Additional glass options
There are various options extras available for walk-on glass. We offer you the following options:
Tinted glass and solar control glass
Opal lamination prevents prying eyes from invading your privacy. Transparency is reduced, allowing daylight to pass through, but preventing anyone from looking through.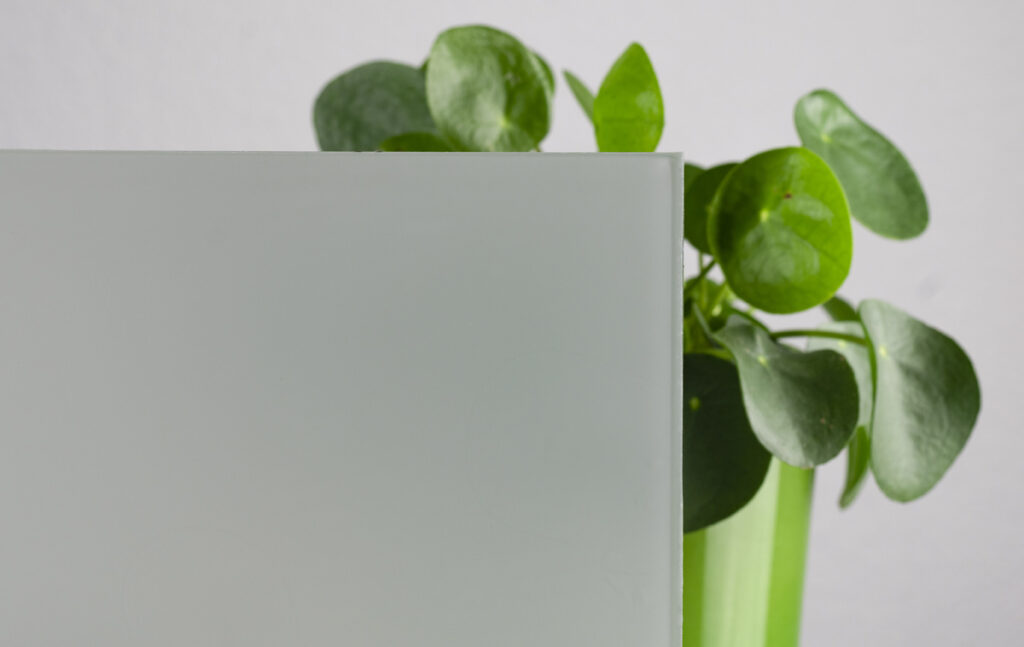 Tinted glass in the colour of your choice allows for individual designs.

Solar control glass allows you to see through, while blocking out strong sunlight.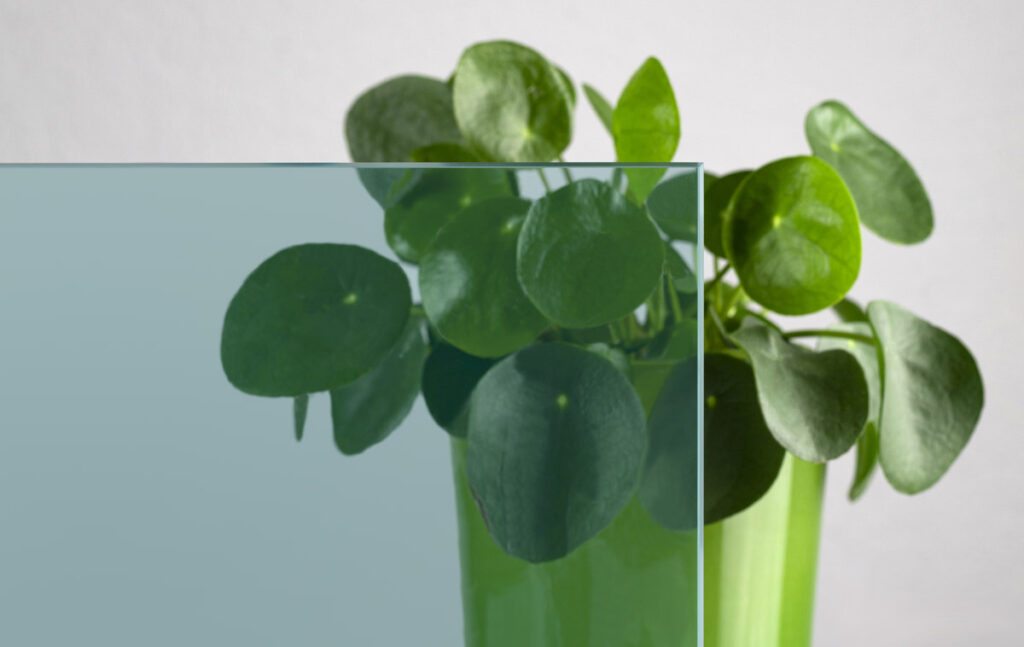 A firmly bonded functional layer of titanium oxide causes the UV radiation in sunlight to decompose organic dirt, which is then rinsed away by rainwater. The layer is completely invisible.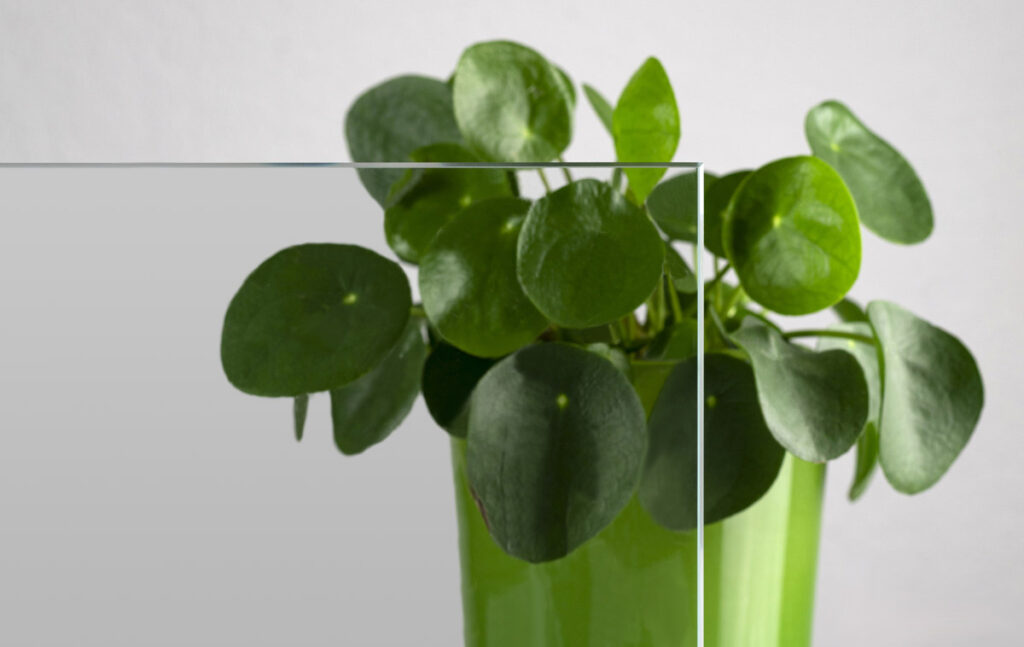 A heated pane with a thermostat is useful to prevent condensation in rooms with very high humidity to keep the panes clear.
The heating ribbons are invisible.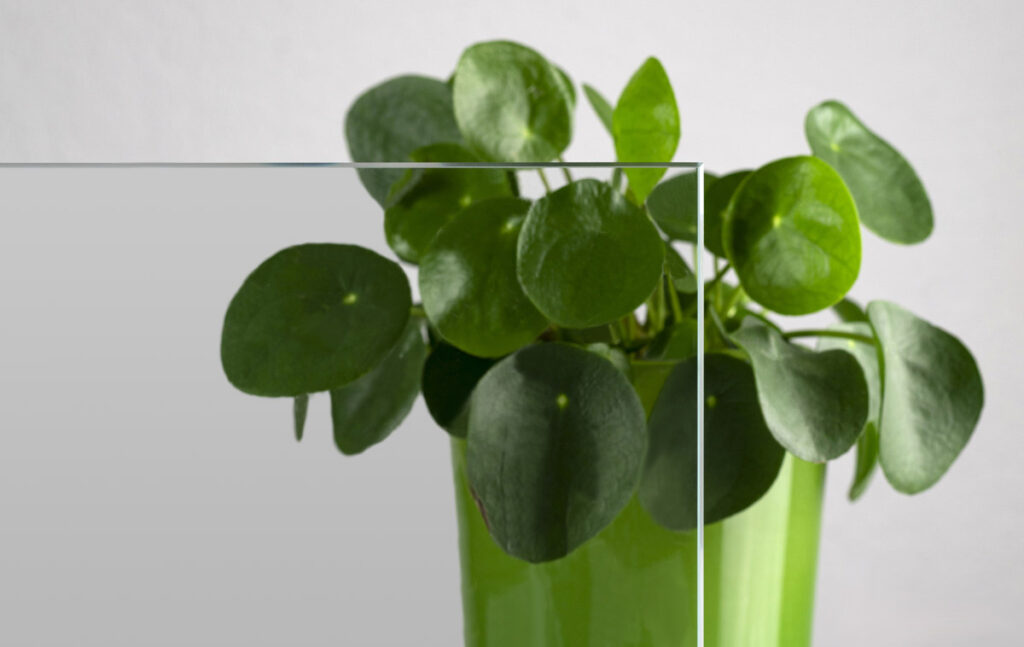 Evaluation groups: R9 = low coefficient of adhesion (recommended for normal private use), R10 = normal coefficient of adhesion, R11 = increased coefficient of adhesion, R12 = high coefficient of adhesion, R13 = very high coefficient of adhesion